Australian Clipart
---
Are you looking for free clipart images that epitomise the Australian experience? Feel free to save the following images for your personal, not-for-profit use.
To save a graphic: right-click on the picture and select "Save Picture As" or "Save Image As"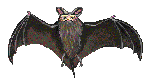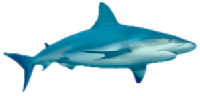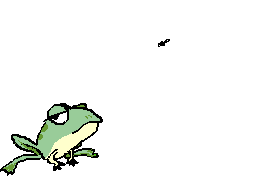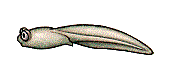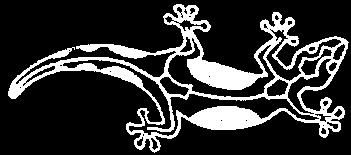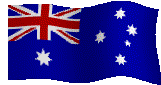 ---
Disclaimer: Graphics found on this site were obtained from various sources on the internet that labeled them as "freely distributable". If you should discover images in this collection that should not be available in this manner, please contact us so that they may be removed.
---
---
Clipart Links
The Australian Photo Library Deluxe
An Australian photo collection of 1400 high-quality images with a distinctly Australian flavour and education focus.
EdAlive
An Australian clipart collection designed for the Australian school curriculum
Acclaim Images
A range of Australian stock photography